Batavia, Illinois, United States
Any info about me can be seen on my User Wiki.
But, to sum up all that's on that page -
I'm a guy who plays minecraft and other games (Like Overwatch). I also make mods for minecraft. I'm the creator of Industrial Technologies and More mod, Eccentric Biomes mod, EnderCrack mod and the LittleUtilities mod.
I'm a Co-Founder and the lead programmer at Xendric Interactive.
Recent Wiki Activity
This user hasn't made any edits on this wiki yet
Total Statistics
Wikis Edited

4

Contributions

Creations

2,152

Edits

5,450

Deletes

127

Patrols

0

Above the Fold Wiki Rank
(Leaderboard)

69

Gamepedia Rank
(Leaderboard)

5,234

Friends

1
Achievements
Above the Fold Wiki














Special Achievements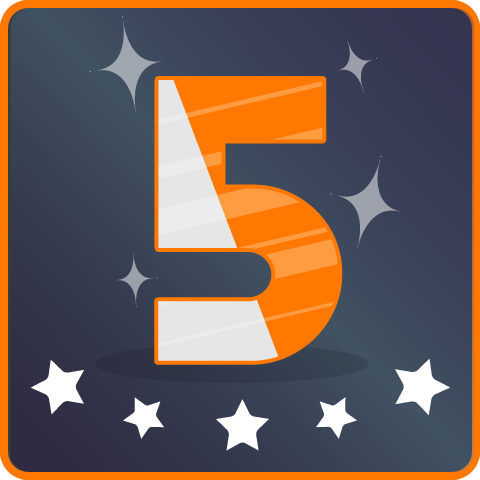 Gamepedia's 5th Anniversary

Gamepedia's 6th Anniversary

Gamepedia's 7th Anniversary